Genetic Analysis of the COVID-19 Virus and Other Pathogens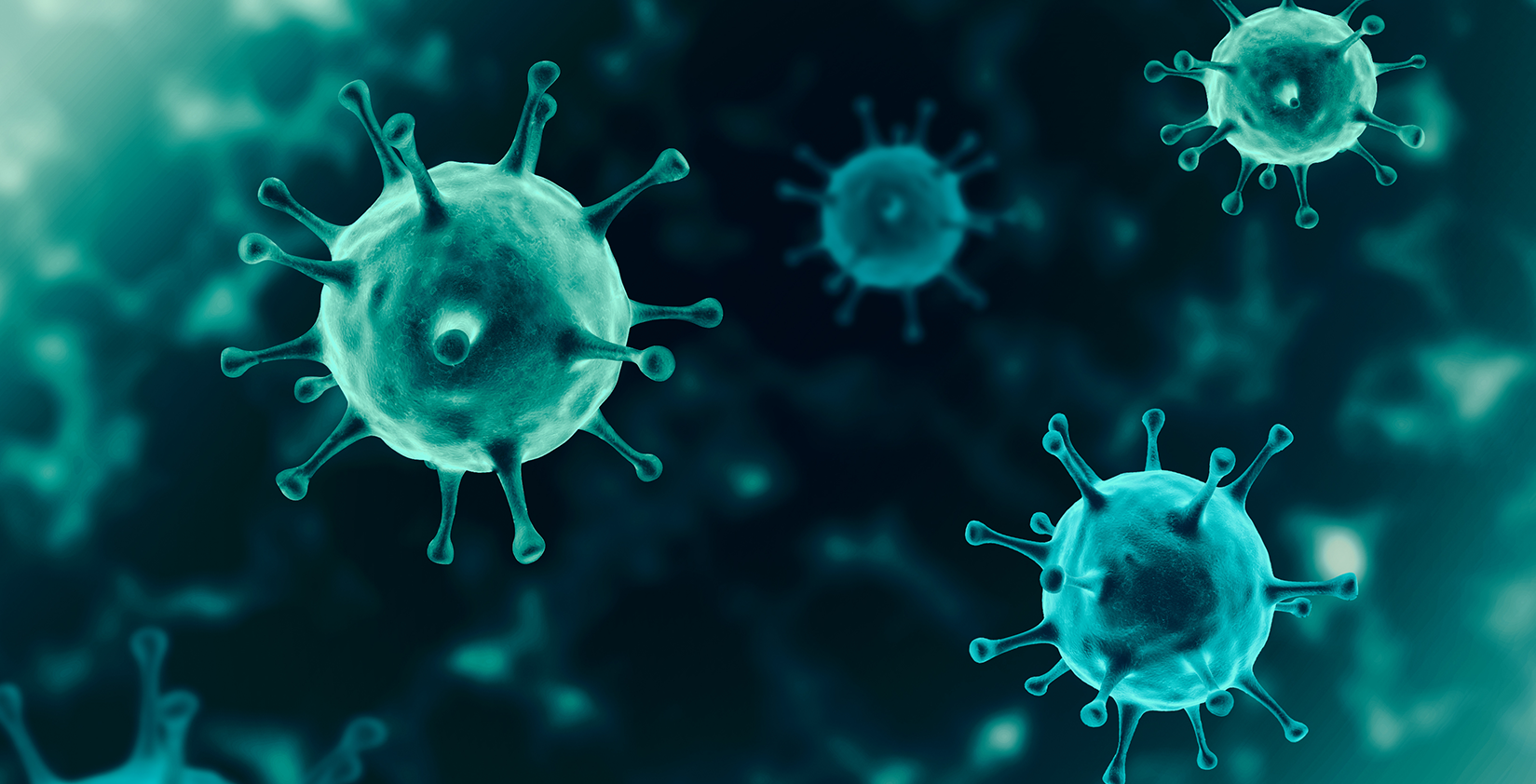 The COVID-19 pandemic is reaching historic proportions. We are dealing with an infectious disease that is caused by a novel coronavirus we discovered just a few months ago. Since then, it has brought healthcare systems to the brink, it altered how we work, it changed how we socialize, and it impacted in a major way the world economy.
It has mobilized a global response trying to defeat it. There is no good answer currently available. The goal is to reach a sufficiently high level of immunization in the global population and to develop treatment options. In the meantime, we have to be efficient in diagnosing infections, isolating COVID-19 cases and study this virus by understanding its subtypes, its epidemiology, its routes of transmission, and its clinical manifestation.
In this eBook, I summarize to the best of my knowledge our current understanding of COVID-19 and the virus SARS-Cov-2 causing it. Most of the papers that I used to prepare this eBook were published since the beginning of this year. The body of knowledge is quickly expanding and evolving. Next-Generation Sequencing (NGS) can deliver significant insights in this process. This eBook outlines how NGS can be used and how Golden Helix software solutions can be utilized in the process.
---
About the Author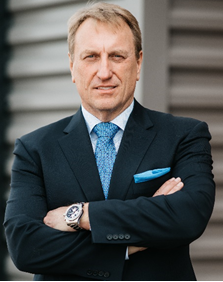 Dr. Andreas Scherer is CEO of Golden Helix. The company has been delivering industry-leading bioinformatics solutions for the advancement of life science research and translational medicine for over a decade. Its innovative technologies and analytic services empower scientists and healthcare professionals at all levels to derive meaning from the rapidly increasing volumes of genomic data produced from next-generation sequencing. With its solutions, hundreds of the world's hospitals and testing labs are able to harness the full potential of genomics to identify the cause of disease, develop genomic diagnostics, and advance the quest for personalized medicine. Golden Helix products and services have been cited in thousands of peer-reviewed publications. Golden Helix is also on the Inc 5000 list of the fastest-growing private companies in the US.
He is also Managing Partner of Salto Partners, Inc., Inc., a management consulting firm headquartered in Nevada.  He has extensive experience successfully managing growth as well as orchestrating complex turnaround situations. His company, Salto Partners, advises on business strategy, financing, sales, and operations. Clients are operating in the high-tech and life sciences space.
Dr. Scherer holds a Ph.D. in computer science from the University of Hagen, Germany, and a Master of Computer Science from the University of Dortmund, Germany. He is author and co-author of over 20 international publications and has written books on project management, the Internet, and artificial intelligence. His latest book, "Be Fast Or Be Gone", is a prizewinner in the 2012 Eric Hoffer Book Awards competition, and has been named a finalist in the 2012 Next Generation Indie Book Awards!