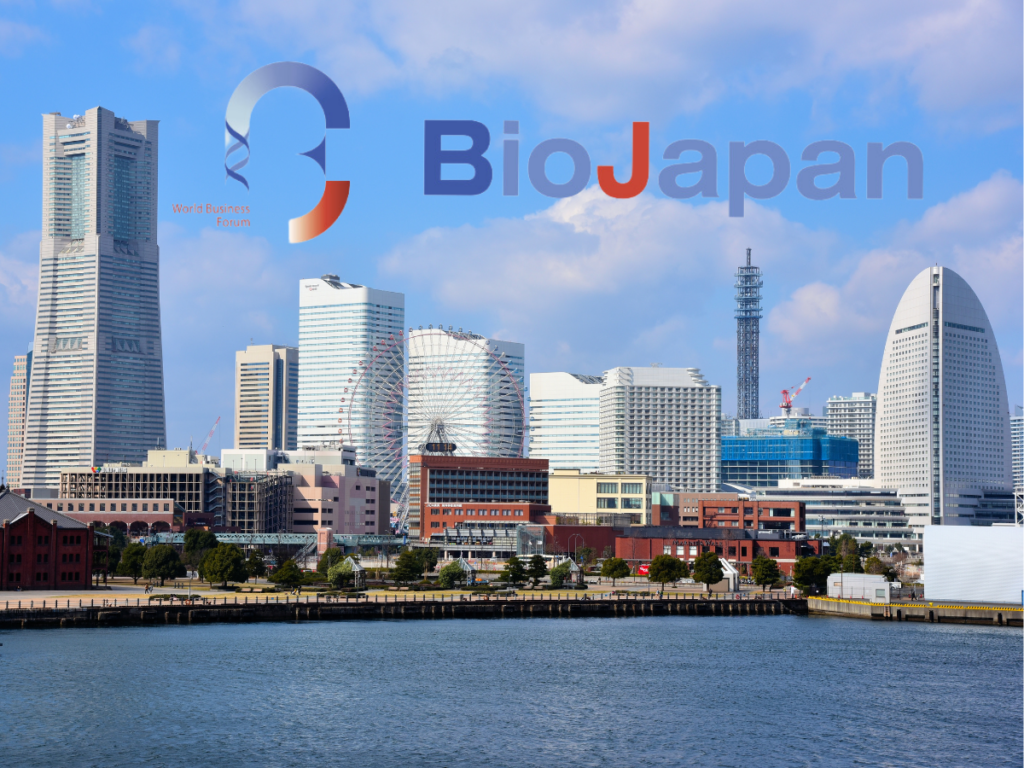 As the global biotech community converges on Yokohama for BioJapan 2023, we are thrilled to announce that Golden Helix will be exhibiting at Booth D55. This premier event offers a unique opportunity for industry leaders, researchers, and professionals to come together, collaborate, and drive the future of biotechnology. And for us, it's a chance to showcase how Golden Helix is reshaping the genomics landscape.
What to Expect from Golden Helix at BioJapan 2023
Innovative Solutions: Over the years, Golden Helix has remained at the forefront of genomics and bioinformatics. At Booth D55, visitors can experience our latest tools and solutions designed to help researchers and clinicians unlock the potential of genomic data.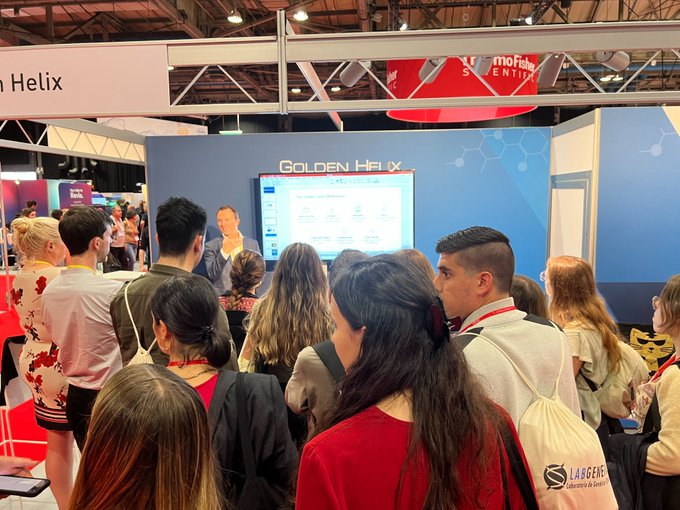 Engaging Conversations: Our CEO and president, Dr. Andreas Scherer, will be on hand to delve deep into the challenges and opportunities in genomics. Whether you're a seasoned researcher, a budding scientist, or just curious about the future of biotechnology, we're eager to engage in fruitful discussions.
Live Demonstrations: Witness firsthand how our software solutions work and learn how they can be integrated into your research or clinical workflow. From data analysis to visualization, our demos are designed to be both informative and interactive.
If you're attending BioJapan 2023, we invite you to visit us at Booth D55. Whether you're interested in the intricacies of genomic analysis, looking to understand the latest trends in bioinformatics, or seeking potential collaboration opportunities, Golden Helix is eager to connect.