Genome Wide Association Studies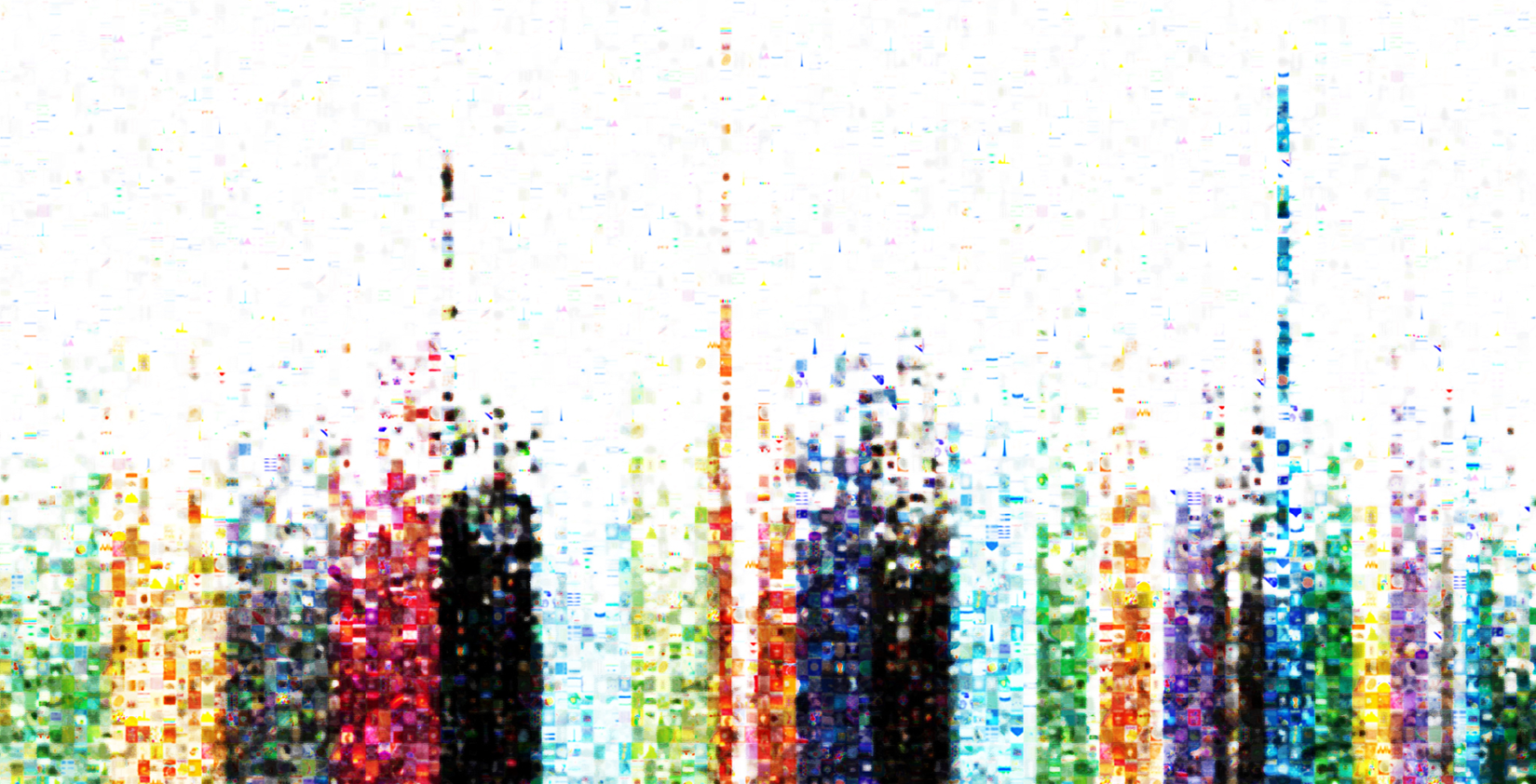 Genome-Wide Association Study (GWAS) technology has been a primary method for identifying genetic variants responsible for diseases and other traits for the past 10 years.
This eBook explains the fundamental steps and concepts for completing a GWAS and how they're implemented in SVS. Andreas Scherer, Ph.D. starts with an introduction to GWAS - exploring its biology and origins, as well as the practical use of GWAS. Then, readers get an explanation on how to perform a GWAS in SVS, discussing quality control, including sample statistics, heterozygosity, LD pruning, population stratification and identity by descent. Additionally, this eBook explains how to impute data within SVS. Finally, readers become familiar with genotype association testing and how to conduct a meta-analysis.
This eBook will cover:
The underlying biology for GWAS
How common variants are established
Design principles for GWAS
How a GWAS analysis is conducted within SNP and Variation Suite (SVS)
---
About the Author
Dr. Andreas Scherer is CEO of Golden Helix. The company has been delivering industry-leading bioinformatics solutions for the advancement of life science research and translational medicine for over a decade. Its innovative technologies and analytic services empower scientists and healthcare professionals at all levels to derive meaning from the rapidly increasing volumes of genomic data produced from next-generation sequencing. With its solutions, hundreds of the world's hospitals and testing labs are able to harness the full potential of genomics to identify the cause of disease, develop genomic diagnostics, and advance the quest for personalized medicine. Golden Helix products and services have been cited in thousands of peer-reviewed publications. Golden Helix is also on the Inc 5000 list of the fastest-growing private companies in the US.
He is also Managing Partner of Salto Partners, Inc., Inc., a management consulting firm headquartered in Nevada.  He has extensive experience successfully managing growth as well as orchestrating complex turnaround situations. His company, Salto Partners, advises on business strategy, financing, sales, and operations. Clients are operating in the high-tech and life sciences space.
Dr. Scherer holds a Ph.D. in computer science from the University of Hagen, Germany, and a Master of Computer Science from the University of Dortmund, Germany. He is author and co-author of over 20 international publications and has written books on project management, the Internet, and artificial intelligence. His latest book, "Be Fast Or Be Gone", is a prizewinner in the 2012 Eric Hoffer Book Awards competition, and has been named a finalist in the 2012 Next Generation Indie Book Awards!