Teaching Bioinformatics:
Concepts & Practical Skills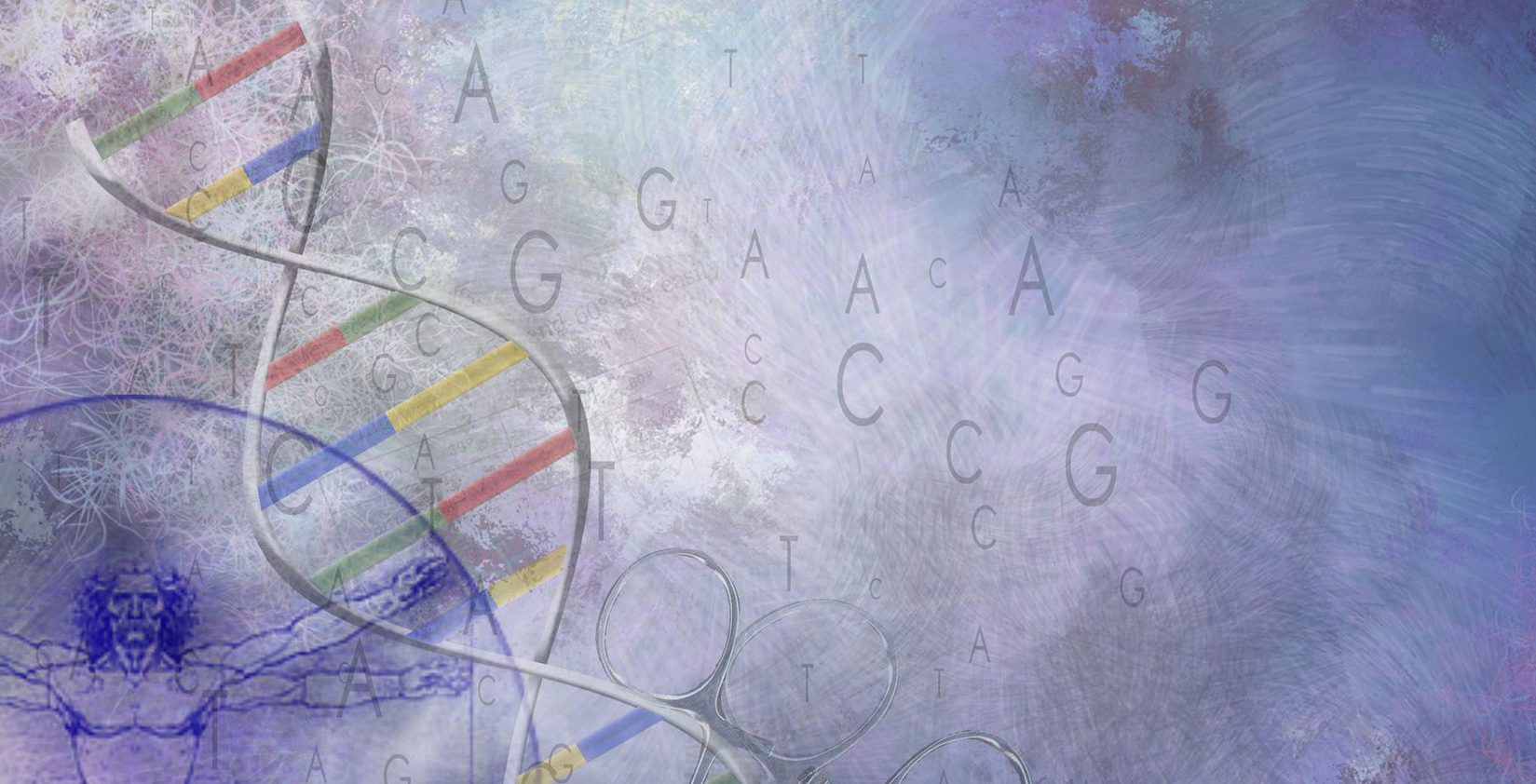 New breakthroughs are being made every day in genomics. It's a dynamic and fascinating industry, and with exceptional growth forecasted in the DNA sequencing market, a new generation of people are entering the field: future researchers, clinicians, counselors and doctors. This new generation will need to learn not only the science, but also understand how to process the massive amounts of data generated with DNA sequencing (and genomics in general).
Managing large volumes of data is already a mission critical topic in bioinformatics, where many core facilities are overworked. They do their best to keep up with the demand, but going forward there will be more data, more projects and more people to support. How will bioinformatics keep up?
Now, as universities are putting educational programs together to prepare the next generation of scientists and clinicians to understand the ins and outs of DNA analytics, they are running into obstacles. Bright kids who are fascinated by the science (human, animal, plant) are not necessarily computer programmers nor do they want to be. Yet, many of the tools used to teach basic analytic skills in genomics programs are public domain/open source programs that require enormous amounts of computer science knowledge to navigate.
This eBook will cover:
An introduction to the educational challenge at hand
A practical example from the University of Illinois Urbana-Champaign
Learning clinical and research workflows
A teaching methodology
---
About the Author
Dr. Andreas Scherer is CEO of Golden Helix. The company has been delivering industry-leading bioinformatics solutions for the advancement of life science research and translational medicine for over a decade. Its innovative technologies and analytic services empower scientists and healthcare professionals at all levels to derive meaning from the rapidly increasing volumes of genomic data produced from next-generation sequencing. With its solutions, hundreds of the world's hospitals and testing labs are able to harness the full potential of genomics to identify the cause of disease, develop genomic diagnostics, and advance the quest for personalized medicine. Golden Helix products and services have been cited in thousands of peer-reviewed publications. Golden Helix is also on the Inc 5000 list of the fastest-growing private companies in the US.
He is also Managing Partner of Salto Partners, Inc., Inc., a management consulting firm headquartered in Nevada.  He has extensive experience successfully managing growth as well as orchestrating complex turnaround situations. His company, Salto Partners, advises on business strategy, financing, sales, and operations. Clients are operating in the high-tech and life sciences space.
Dr. Scherer holds a Ph.D. in computer science from the University of Hagen, Germany, and a Master of Computer Science from the University of Dortmund, Germany. He is author and co-author of over 20 international publications and has written books on project management, the Internet, and artificial intelligence. His latest book, "Be Fast Or Be Gone", is a prizewinner in the 2012 Eric Hoffer Book Awards competition, and has been named a finalist in the 2012 Next Generation Indie Book Awards!