Cyber Security Strategies for NGS Testing Labs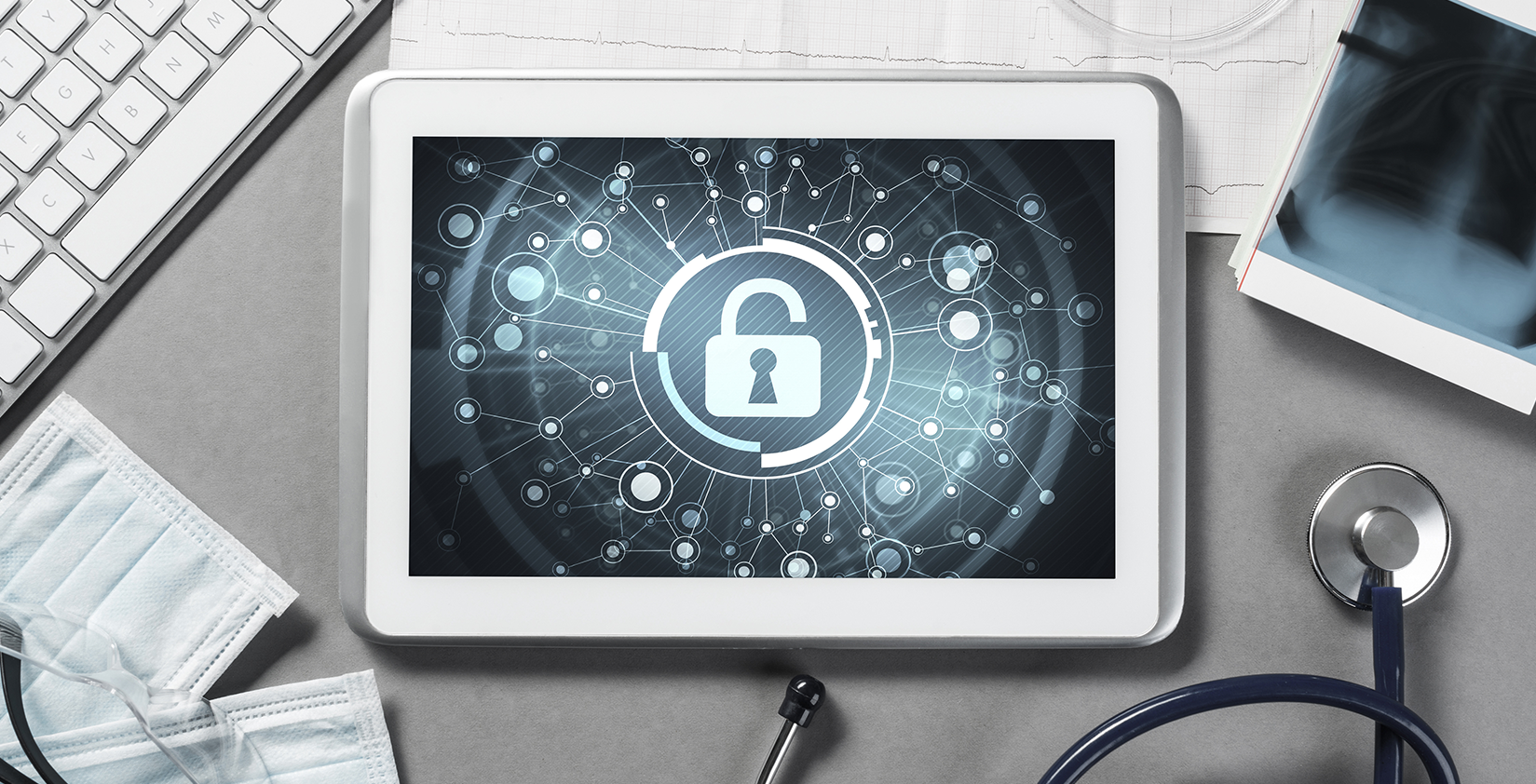 The field of Precision Medicine is at the forefront of changing the face of healthcare. It changes how we diagnose patients and provides new treatment options that did not exist just a few years ago. It is data-driven by nature. As a result, this field is exposed to new challenges when it comes to ensuring data privacy and protection. Traditionally, hospitals and testing labs had to be primarily concerned with physical security. Now, a wide array of cyber threats needs to be considered when deploying state-of-the-art diagnostic pipelines.
In this eBook, Dr. Scherer reviews historic data breaches and discusses common cyber threats. This is mainly to explain the complexity we are dealing with both from a software vendor perspective and from a customer point of view implementing a state-of-the-art diagnostic pipeline. Moreover, he reviews how Golden Helix is able to provide a solution that can be utilized entirely internet independent behind a firewall.
---
About the Author
Dr. Andreas Scherer is CEO of Golden Helix. The company has been delivering industry-leading bioinformatics solutions for the advancement of life science research and translational medicine for over a decade. Its innovative technologies and analytic services empower scientists and healthcare professionals at all levels to derive meaning from the rapidly increasing volumes of genomic data produced from next-generation sequencing. With its solutions, hundreds of the world's hospitals and testing labs are able to harness the full potential of genomics to identify the cause of disease, develop genomic diagnostics, and advance the quest for personalized medicine. Golden Helix products and services have been cited in thousands of peer-reviewed publications. Golden Helix is also on the Inc 5000 list of the fastest-growing private companies in the US.
He is also Managing Partner of Salto Partners, Inc., Inc., a management consulting firm headquartered in Nevada.  He has extensive experience successfully managing growth as well as orchestrating complex turnaround situations. His company, Salto Partners, advises on business strategy, financing, sales, and operations. Clients are operating in the high-tech and life sciences space.
Dr. Scherer holds a Ph.D. in computer science from the University of Hagen, Germany, and a Master of Computer Science from the University of Dortmund, Germany. He is author and co-author of over 20 international publications and has written books on project management, the Internet, and artificial intelligence. His latest book, "Be Fast Or Be Gone", is a prizewinner in the 2012 Eric Hoffer Book Awards competition, and has been named a finalist in the 2012 Next Generation Indie Book Awards!