Secondary Analysis
Calling SNVs and CNVs in Next-Gen Sequencing Data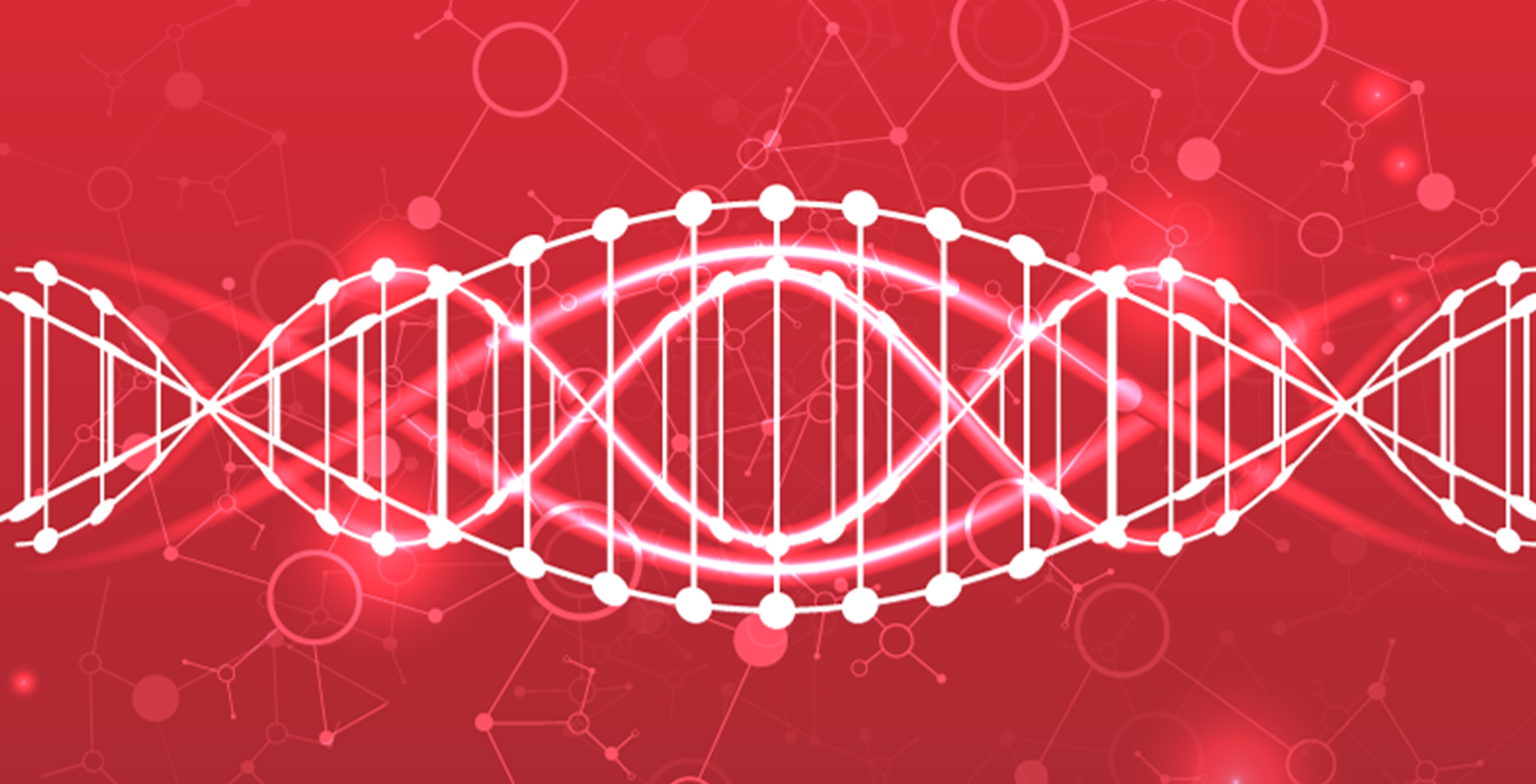 Next-Generation Sequencing (NGS) promises to be the ultimate paradigm when it comes to genetic research and clinical testing since it contains the complete genetic information. When it comes to the current reality in testing labs, there are still a number of additional testing paradigms used to analyze in particular so-called Copy Number Variants (CNVs). Among those, labs still widely use Chromosomal Microarrays and Multiplex Ligation- dependent Probe Amplification (MLPA), to name a few.
Naturally, lab processes change gradually. Initially, the computational complexity that involved sifting through NGS data in the quest to detect CNVs at the appropriate level of sensitivity and specificity limited the development of commercial-grade solutions. However, recent advances made it possible to conduct this kind of analysis in one test. Golden Helix spearheaded the development of commercial grade algorithms and methods that allow the analysis of CNVs in gene panels, clinical exomes and whole genomes side by side with the standard SNP analysis. This eBook captures the most important concepts in this field, while at the same time providing insight into an integrated analysis applied in practice.
---
About the Author
Dr. Andreas Scherer is CEO of Golden Helix. The company has been delivering industry-leading bioinformatics solutions for the advancement of life science research and translational medicine for over a decade. Its innovative technologies and analytic services empower scientists and healthcare professionals at all levels to derive meaning from the rapidly increasing volumes of genomic data produced from next-generation sequencing. With its solutions, hundreds of the world's hospitals and testing labs are able to harness the full potential of genomics to identify the cause of disease, develop genomic diagnostics, and advance the quest for personalized medicine. Golden Helix products and services have been cited in thousands of peer-reviewed publications. Golden Helix is also on the Inc 5000 list of the fastest-growing private companies in the US.
He is also Managing Partner of Salto Partners, Inc., Inc., a management consulting firm headquartered in Nevada.  He has extensive experience successfully managing growth as well as orchestrating complex turnaround situations. His company, Salto Partners, advises on business strategy, financing, sales, and operations. Clients are operating in the high-tech and life sciences space.
Dr. Scherer holds a Ph.D. in computer science from the University of Hagen, Germany, and a Master of Computer Science from the University of Dortmund, Germany. He is author and co-author of over 20 international publications and has written books on project management, the Internet, and artificial intelligence. His latest book, "Be Fast Or Be Gone", is a prizewinner in the 2012 Eric Hoffer Book Awards competition, and has been named a finalist in the 2012 Next Generation Indie Book Awards!