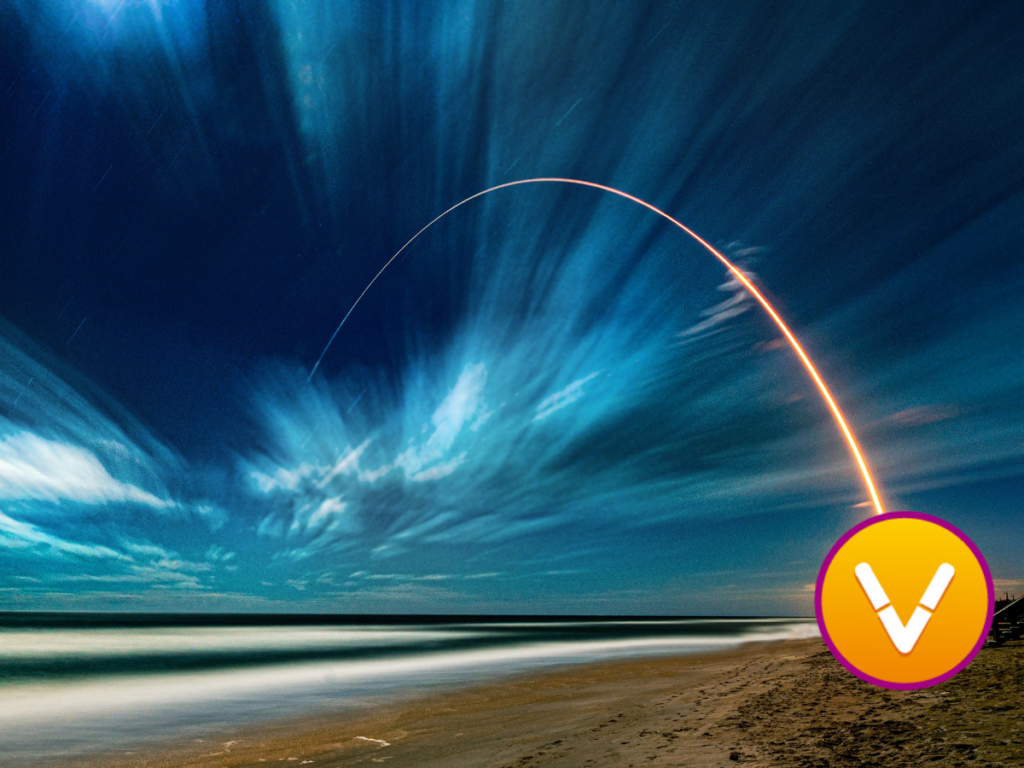 We're buzzing with excitement and couldn't wait to share some groundbreaking news with our community: VarSeq 2.5.0 has officially landed, and it's here to transform your NGS lab experience!
What's New with VarSeq 2.5.0?
VarSeq has always been about innovation and pushing the boundaries, and the 2.5.0 update is no exception. We've listened to your feedback and supercharged VarSeq with new features and enhancements that make NGS data analysis more efficient, intuitive, and powerful than ever before.
Enhanced Capabilities at Your Fingertips
With VarSeq 2.5.0, we're introducing a suite of enhancements designed to streamline your workflows. Whether you're decoding complex genetic data or delivering precision medicine solutions, VarSeq 2.5.0 is your trusted partner in the lab.
A Sneak Peek into the Upgrades:
Automation like Never Before: We've dialed up the automation capabilities, so you can focus on the science, not the process.
User Experience Reimagined: The interface you know and love is now even more user-friendly, with intuitive navigation and simplified processes.
Performance that Packs a Punch: Expect lightning-fast processing and analysis, even with the heftiest of datasets.
Golden Helix: Committed to Excellence
At Golden Helix, we're more than just a software company. We're a dedicated team on a mission to empower genetic research and clinical diagnostics. VarSeq 2.5.0 is a testament to our commitment to providing you with the best tools in the industry.
Join the Revolution
Ready to experience the power of VarSeq 2.5.0? Dive into the details and discover how these enhancements can benefit your lab by visiting our latest update page.
And remember, we're here for you every step of the way. If you have questions, need support, or just want to chat about the possibilities, reach out to us anytime.
Let's embark on this exciting journey together and unlock the full potential of your NGS lab with VarSeq 2.5.0!